In addition to upholstery and shading services, Talib M Talib And Partner Co is specialized in fabric trading. We supply high quality branded fabric to the localmarket. We supply fabric for car parking shade, canopies, awnings, swimming pool furniture, indoor & outdoor furniture.
The acrylic waterproof canvas is perfect for all types of indoor and outdoor use. The colors in this fabric are extremely UV resistant and remain permanent and bright for many years. The also has mold resistant qualities (mildew grows on dirt, pollen and other organic matter, so simple routine cleanings will prevent mildew from forming). In addition, the solution-dyed acrylic waterproof fabric can be easily cleaned to remove stains without compromising color. This is suitable for awnings, canopies, pergolas, garden tents, swimming pool furniture.
HDPE (High Density Polyethylene) is a cost-effective designed to be used for parking shades and sail structures. The fabric provides excellent UV and rain protec and Waterproof Coated HDPE. HDPE resistant to chemicals, mildew, rot, or sun
See how we work with touch of experience
Talib M Talib And Partner Co is specialized in fabric trading. We supply high quality branded to the localmarket.
All kind of upholstery and shading services
Parking Shades
HDPE Parking Shade
PVC Parking Shade
K- Span and Polycarbonate Parking Shade
Playground Shade
Playgrounds offer a naturally exciting place for children to play and adults together.
Sail Type Shade
Shade sails are a type of canopy, usually in the shape of a rectangle or triangle.
Awnings
An awning or overhang is a secondary covering attached to the exterior wall of a building.
Canopy
These canopies are designed to be used for window and entrances.
Fence
Fence screens provide privacy and shade in a variety of residencial and commercial settings.
Umbrella
Offset outdoor umbrellas, also known as can levers, feature ..
Pergola
A pergola is an outdoor structure consisting of columns that…
Tent
Designed to provide outdoor shaded areas that can be used for sitting or relaxation purposes
Upholstery
Upholstery is the work of providing furniture, especially seats, with padding, springs, webbing, and fabric or leather covers.
Polycarbonate Shade
With the UV blocking capabilities of polycarbonate, it is a perfect material for constructing awnings or sunroom roofing.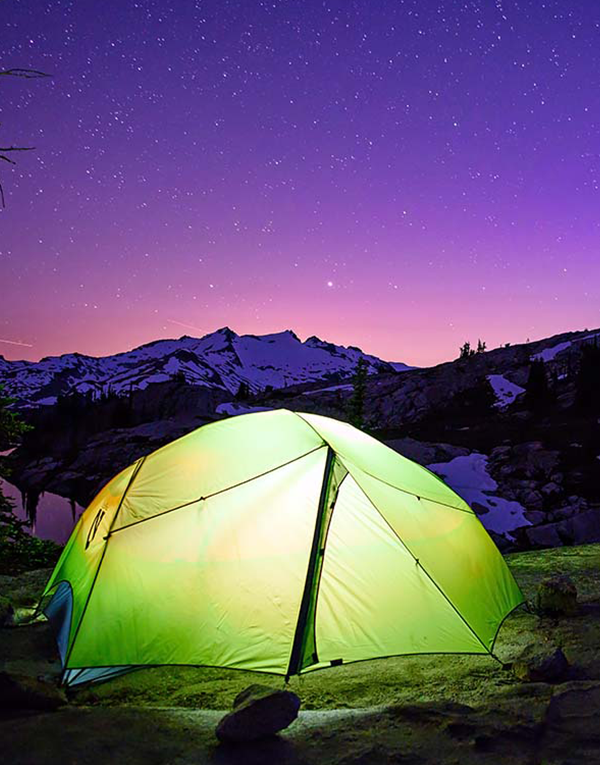 Are you ready to work with us?